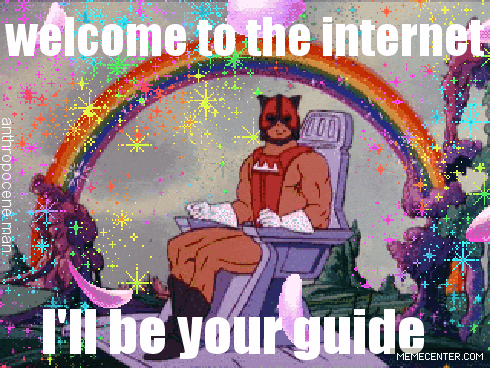 This Community is designed to offer a vibrant online space where parents can share their experiences with fellow parents. We celebrate the joy of parenting and believe that with some support, we can help ease the responsibility and share tips to make healthy, informed decisions about raising children.
The Bubbtots Community is open to all parents, regardless of family background.
IMPORTANT NOTE:
Comments and discussions on this site are for discussion purposes only, and do not constitute medical or healthcare advice or diagnosis.

Please seek medical advice from your personal doctor as required; do not ask emergency questions in the community as it is not actively monitored by medical professionals.
Bubbtots Community Rules
Be respectful of all Bubbtots Community members.

Acknowledge that members have their own opinions, and accept that others may have different perspectives on controversial discussions.

You are solely responsible for the content that you share; do not publish anything you do not have permission to post.

Do not post material that may violate or infringe upon the rights of any third party, including copyright, trademark, privacy, publicity, or other personal or proprietary rights.

Posts promoting violence, abuse, or unlawful behaviors are not permitted.

Refrain from posting harassing, abusive, or hateful comments.

Do not personally insult, degrade, harass, or attack other members of the Community.

Don't impersonate a person or entity or otherwise misrepresent yourself.

Users cannot create multiple user accounts.

Flag posts that you feel violate the Bubbtots Community rules.
Understand that Bubbtots reserves the right to ban a member or delete a post or category at any time, with or without warning.